The Wembley Pharmacy Loyalty Card
We are excited to announce the introduction of the Wembley Pharmacy LoyaltyCard and Rewards Programme. You earn loyalty points on qualifying purchases every time you swipe your card, which is automatically linked to your profile on our system. These points can then be redeemed against future purchases.
You'll find an application form in store, the sign up process only takes a few minutes and then you can start earning fantastic benefits every time you swipe.
How to Start Earning Rewards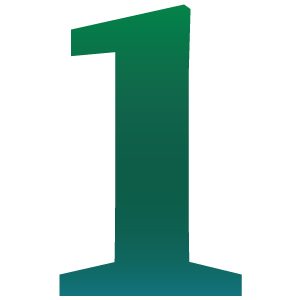 Sign up today in store, we just need you to fill out a quick application form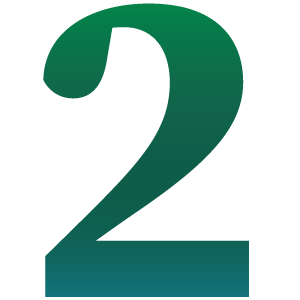 Get your card immediately in store, it only takes a few minutes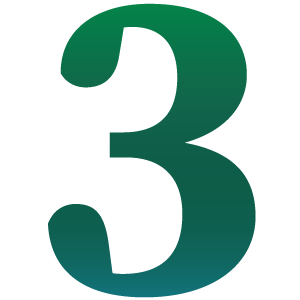 Swipe and earn points to redeem against future purchases
Wembley Pharmacy Launch Month Competition
The month of October marks the launch of the "all new" Wembley Pharmacy. We have some incredible competitions running. Entry to the competition draw is through your LOYALTY CARD.