The Wembley Pharmacy Loyalty Card
We are excited to announce the introduction of the Wembley Pharmacy Loyalty Card and Rewards Programme. You earn loyalty points on qualifying purchases every time you swipe your card, which is automatically linked to your profile on our system. These points can then be redeemed against future purchases.
You'll find an application form in store, the sign up process only takes a few minutes and then you can start earning fantastic benefits every time you swipe.
How to Start Earning Rewards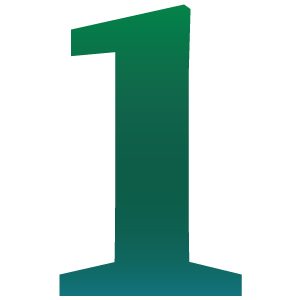 Sign up today in store, we just need you to fill out a quick application form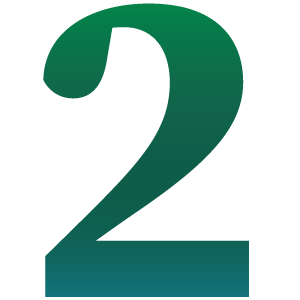 Get your card immediately in store, it only takes a few minutes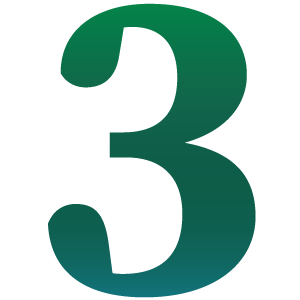 Swipe and earn points to redeem against future purchases
Benefits of our Loyalty Card
Unlock amazing rewards and streamlined, exceptional service with the Wembley Pharmacy Loyalty Card.
APPLYING FOR A CARD IS FREE AND IMMEDIATE
Simply fill in your details on a form in-store and start swiping straight away.
KNOW YOUR PROFILE: SAVE TIME AND REDUCE ERRORS
The Loyalty Card is YOUR identity in the Pharmacy – produce the card, have it scanned, and bring up the right information. Your profile will save time & reduce errors when you pick up your prescription, when you need your medical history at the clinic and at the cash desk.
GET HELPFUL REMINDERS
With your Loyalty Card and profile, we know when your next appointment should be and when scripts need renewal or your next medication is due.
ORDERING AND SERVICE
Because we know your profile, special orders and deliveries are much easier.
REWARDS & SAVINGS
Make incredible savings using your Loyalty Card. Rewards are allocated to various products on an ongoing basis. Purchase these and earn rewards which you can redeem against future purchases and SAVE!
KEEP IN TOUCH
Be the first to know! Benefit from Wembley Pharmacy specials and product knowledge by subscribing to our Club Newsletter.